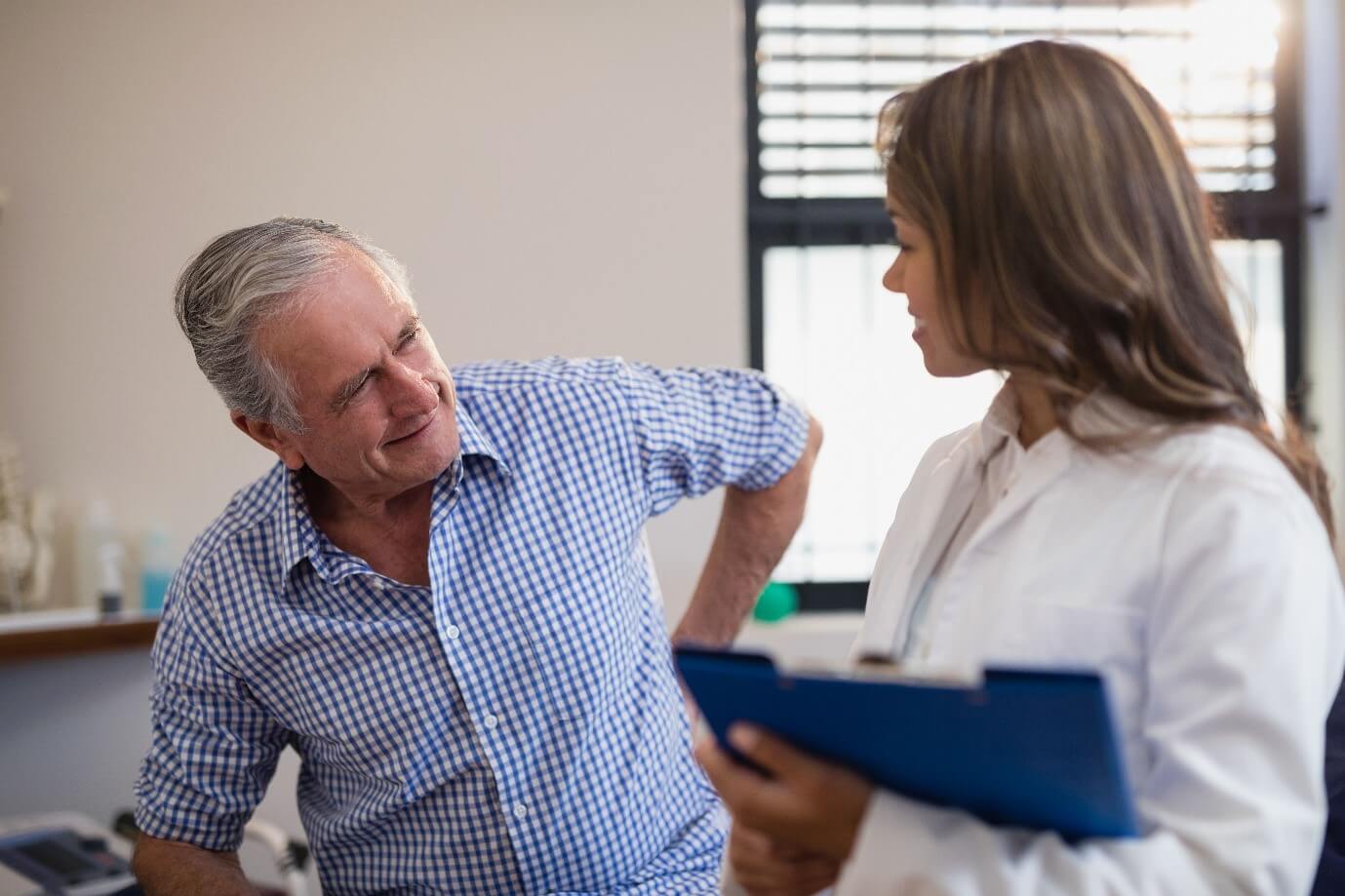 Getting the best medical treatment: Do you need a second opinion?
OBTAINING a second opinion reflects a patient's desire to obtain the best medical treatment. The initial diagnosis and management plan can vary between health professional based upon education, past cases, and expertise. This is evident between the high discrepancies between the initial diagnosis and management plan, compared to the second opinion. It should be noted, that discrepancies do not occur all the time and a second opinion can simply be sought for reassurance and further education.
The British Journal of General Practice published a study that surveyed 1,033 patients who had been involved in the health care system in Japan, whereby 41 per cent of people obtained a second opinion. Further, in a recent study published in the Medical Care Journal, close to 1.4 million health records in Israel were analysed in which 18 percent of people acquired a second opinion.
Several people I have consulted with in the past have often made the comment that the health professional was so rushed in giving the diagnosis and management plan, that little or no time was spent on explaining the actual diagnosis. In this case the second opinion would not be around the diagnosis or the management plan, rather more on education regarding the complaint.
Obtain your second opinion from Robert Vander Kraats. He has an undergraduate degree in physiotherapy, a Masters in Sports Physiotherapy, a Certificate in Integrative Medicine and was awarded the title by the Australian Physiotherapy Association of a Sports and Exercise Physiotherapist with AHPRA (the national regulatory body). He is currently undertaking a research degree and is a board member of Spinal Cord Injuries Australia and a committee member of the Northern Suburbs Stroke Group. He belongs to the following professional groups: aquatic, disability, mental health, neurological, sports and exercise and orthopaedic, along with the Australian Physiotherapy Association.
With years of experience, Robert has most likely seen your presenting problem before. Therefore in combination with recent research, a second opinion, or simply an explanation of your diagnosis, can be given. Clinical experience and current research suggests that a patient has an improvement in outcomes if they understand the condition better and there is no ambiguity.
To book in for your second opinion, either call 9203 7771 or visit www.ngphysio.net.au.