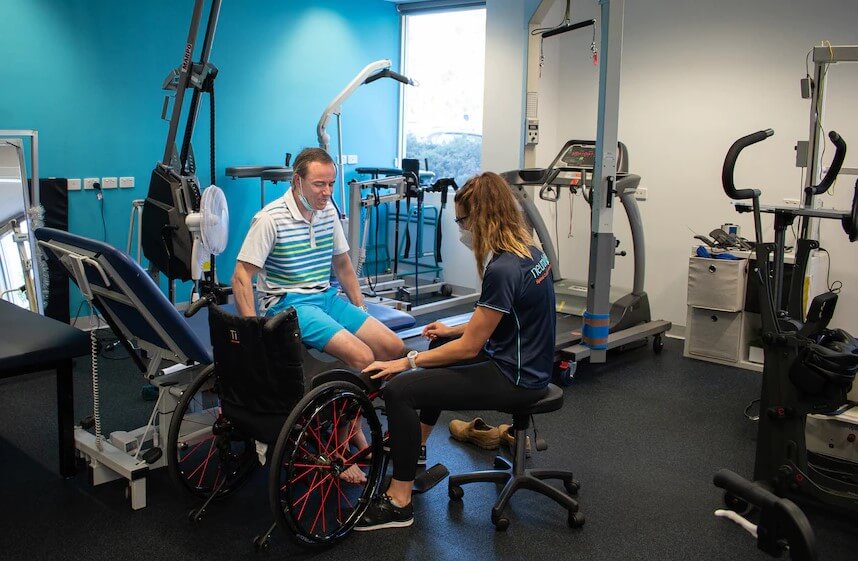 ABC features Robert Vander Kraats in 'Doctors Bypassing Disability' Article
In June 2022, Holly Lane interviewed Greenwood Physiotherapist, Robert V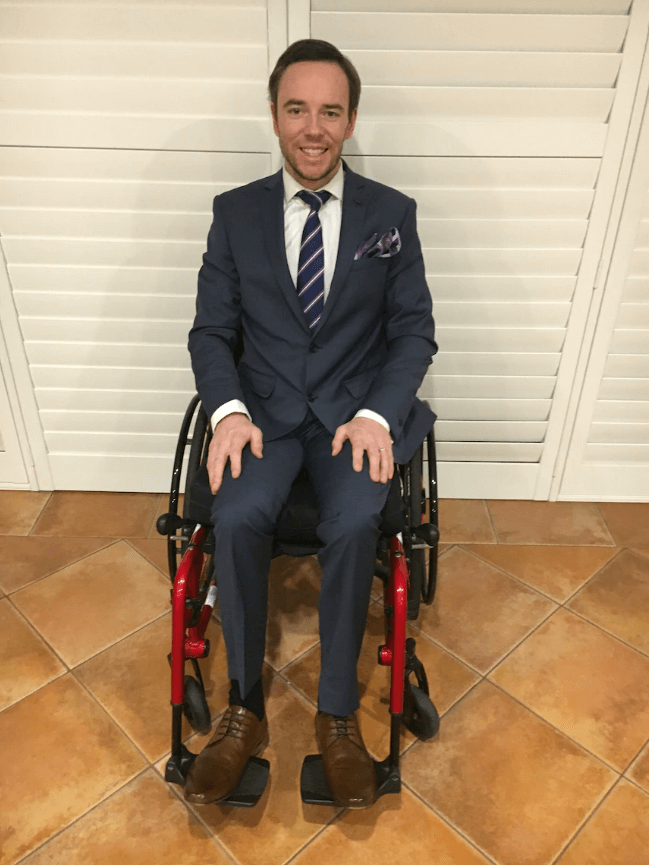 ander Kraats for ABC Radio Perth as part of an inspiration article on doctors and health professionals overcoming physical limitations to successfully continue their careers.
"Physiotherapist Robert Vander Kraats returned to work two years ago after suffering a stroke during 2015." ABC explained. They continued on to highlight how Mr Vander Kraats now works with his friend and fellow physiotherapist Jeff Wong, having developed a complementary partnership, combining their skills, knowledge and experience.
Robert's story (he was working with elite athletes such as the West Coast Eagles and doing triathlons prior to his stroke), and his positive attitude towards life, his career and patients shines through. This included being able to relate to a patient's medical experiences, and those involved in the National Disability Insurance Scheme.
Read the full article at "Doctors with disability continue to practise thanks to technology, support and a positive attitude".