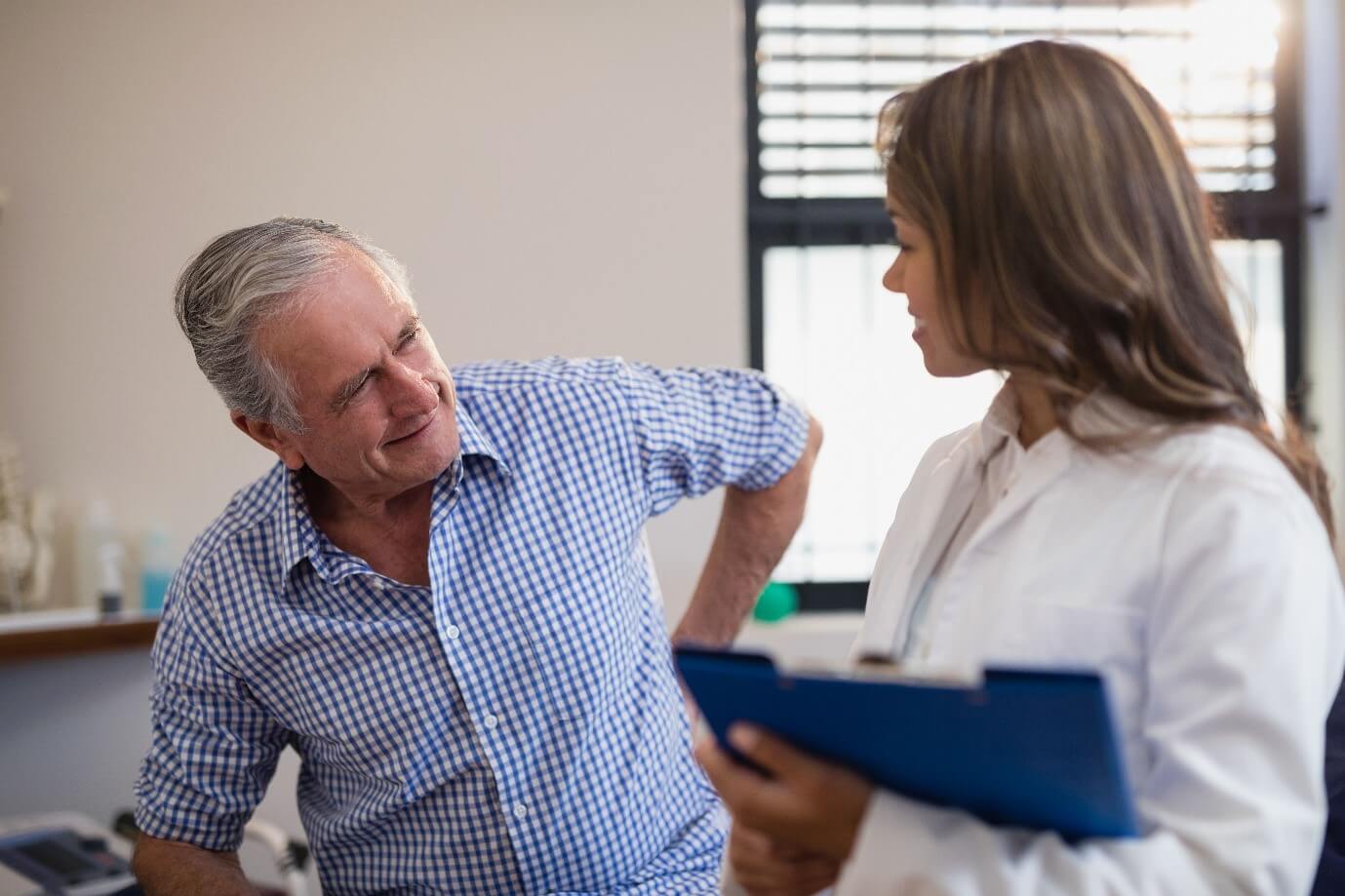 90% of people will suffer from Lower Back Pain: Are you one of them?
The Global Burden of Disease defines low back pain (LBP) as "pain in the area extending from the lowest rib to the top of the gluteal folds, with or without a referral into the legs, lasting for at least one day".
Lower back pain is a common global problem, according to the International Association for the Study of Pain it was estimated that 11% of the global population had some form of LBP in 2021.
Monash University reports that Australia spends $4.8 billion per year on the management of LBP in which it reduces Australia's GDP by $3.2 billion per annum. LBP is the most common condition to keep Australians (aged 45-64) out of the workforce. Approximately 26% of Australians suffered from LBP yesterday, and 51% of Australians had LBP in the past month.
There are two different types of LBP, namely acute and chronic. Acute lower back pain is such where the pain only exists for a short time, days or weeks. Chronic LBP is defined as pain that continues for longer than 12 weeks. Up to 21% of people with acute LBP develop chronic LBP with persistent symptoms after one year.
There are many other reasons why lower back pain can occur, including congenital reasons, injuries, degenerative problems, nerve or spinal cord issues and non-spinal sources. Therefore it is very important to assess your LBP and to diagnose it with a qualified health professional.
There are many other risk factors that contribute to LBP such as: age, fitness level, weight gain, genetics, job-related factors, mental health, smoking and stress.
After a comprehensive assessment and a diagnoses is made by Robert and Jeff from the Greenwood physiotherapy clinic, the treatment is carried out. There are many different treatment options for lower back pain, of which a treatment plan will be evidence-based.
There are many different exercises that can be prescribed for your exact needs. Engaging in the wrong type of exercises, or ignoring the pain, can result in prolonged lower back pain.
This is just general information, for a comprehensive assessment and diagnosis, phone (08) 9203 7771 or make an appointment with Robert and Jeff today.